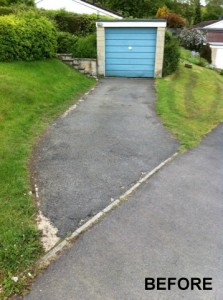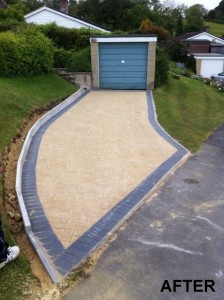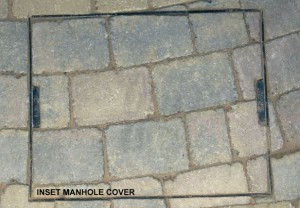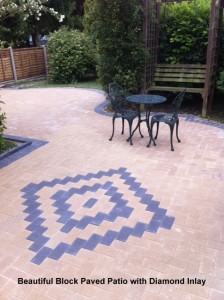 About Pave-Drive: Gloucester, Hereford & Malvern Block Paving and Tarmac Driveway Specialists.
Pave-Drive Ltd are block paving and tarmac specialists and are based in Gloucester and Hereford. We cover the counties of Gloucestershire, Herefordshire, Worcestershire, Avon & Somerset, as well as Leominster, Tenby & Ludlow. Pave-Drive Block Paving and Tarmac specialists pride themselves on the quality, workmanship and skill of their projects and their professional, courteous and friendly employees.
They are well known for their attitude to customer satisfaction and will keep you up to date with the progress of your driveway, block paved patio, garden wall or landscaping. Please check out the testimonials page to see how delighted just a few of our customers have been.
Tarmac Driveways, Block Paving, Patios and Garden Walls require a considerable amount of skill and knowledge to make them look beautiful. Pave-Drive's team of skilled people will transform your old drive or patio into a stunning drive or patio that will not only be the envy of your friends and neighbours but will add value to your property as well.
All our projects come with a 5 Year Guarantee so that you can have complete peace of mind when it comes to investing in your new tarmac driveway or block paving driveway / patio.
Our Testimonials page shows some of our delighted customers that have written to us to show how pleased they were with the work carried out.
Pave-Drive block paving in Gloucestershire and Herefordshire have completed 1000's of projects to a very high standard. The projects have ranged from single domestic homes to commercial car parks and small business office parking areas.
The block paving company based in Gloucester  and Hereford use the highest quality products from major UK suppliers. Tarmac is available in red or black and we have a huge range of block paving styles, types and colours available. They are able to offer advice on best practice with regards to  turfing, re-turfing, brick walls, garden walls, patios, patio slabs, drainage, manhole coverings (see left), car parks, turning areas, landscaping, block paving, block driveways, tarmac driveways, tarmac drives, gravel drives, hardstanding, garden paths and pathways and commercial parking areas.
We are installers of the fabulous new products by Ronacrete – Resin Bound and Resin Bonded Aggregates. It's a great surface for multiple uses. It's porous, weed free and very low maintenance. it also looks fantastic. Have a look at our Resin Bound and Resin Bonded page for more information.